Earn Money with Fundraising Opportunities
Earn money for your next organization or event with fundraisers at Maple City Bowl! We can help you earn as much as $3,000.00 in just 3 hours. We've put the "fun" in fundraising in Hornell, NY.
Maple City Bowl is pleased to partner with dozens of fundraising groups annually to raise money for local families, churches, schools and non-profit organizations. We can put together an event from a small church dinner to nearly a thousand people at Rock and Roar! Big or small, we want to partner with groups and help you raise money for your organization.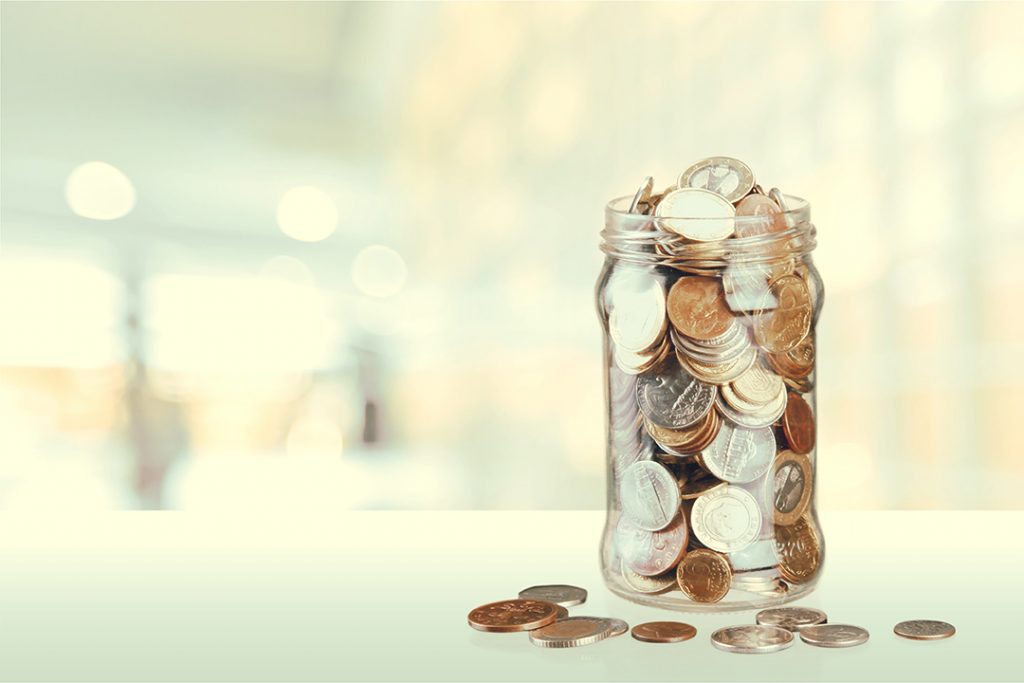 How Does It Work?
All you have to do is show up and let the staff at Maple City Bowl make your fundraising event a pleasure and a success.

Each ticket you sell includes 3 hours of bowling plus rental shoes, which is a GREAT deal!
And that's just one option! We also have packages that include food, soda, beer and we can always can modify any package to fit your FUNDRAISING NEEDS. Give us a call or fill the form below at (607) 324-1011 and lets get the ball rolling!