Make your next party one for the record books by hosting your event at Maple City Bowl. We offer some of the best prices and deals on events for every size party from small to large. Whether you want to rent out a single lane for your family to celebrate great grades at school or you need the entire center for a five-hour extravaganza, we have a package to fit your needs and wants.
Check Out Our Pricing Chart
Family Package
This is the perfect package for your family's night out
(max of 6 people).
$35.00
1 lane
2 hours of bowling
Rental shoes
1 pizza and 1 pitcher of soda
*this special is not available Fridays & Saturdays after 5 pm
*no reservations available with this special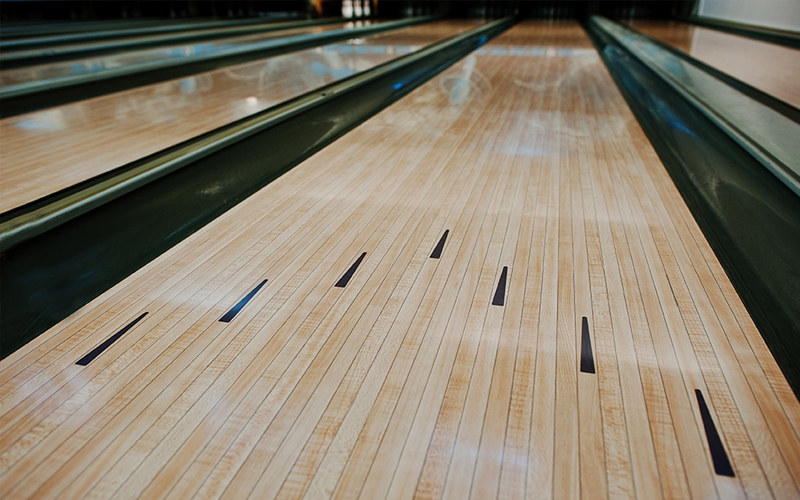 Lane Party Package
If your group is larger than six and you need the option of renting unlimited lanes, then this is the party package for you!
$11.95 per person
Unlimited people with lanes
2 hours of bowling
Rental shoes
2 slices of pizza per person & 1 soda
*reservations are available anytime time lanes are available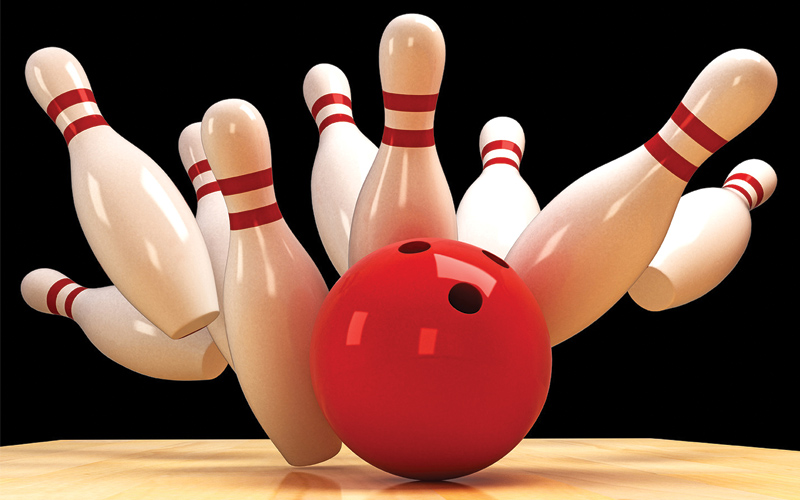 Rent the Center (June-August)
If you have a large corporate event or you want to host a private party for your friends or family, our Rent the Center package is the perfect solution!
$600.00 (rental fee)
5 hours of bowling
32 AMF bowling lanes
Full kitchen
Full bar w/seating
Snacks
Two pool tables
Rest rooms
Video games
Outside accommodations including:

Free volleyball / horseshoe pits (2)
Free corn hold boards
Tent / tables & chairs – extra charge price depends on number of people
*Bowling price – per person or per game (special pricing with rental)
*Food options – per person / buffet / order of menu
Birthday Party
If you'd like to throw the perfect birthday party for your child, then consider our birthday package. It's an all-inclusive package that includes, food, fun, and even a treat bag!
$12.99 per child (six children or more)
2 hours of bowling
Free shoe rentals
2 slices of cheese pizza and unlimited soda
Free bumpers
One bowling trophy with balloons
A treat bag and a coupon for a free game of bowling (one for every child).
Private Party Room with Hostess
Party Favor and coupon for free game of bowling for every child attending party to use at a later date
*Birthday cakes are permitted
*Extra pizza and snacks can be purchased as needed
To schedule your next party at Maple City Bowl call (607) 324-1011 to ask about our reservations, deposit requirements, and more.
*Deposit is required for all reservations