Have you always wanted to take your bowling to the next level? You can when you join a bowling league. Bowling leagues are a great way to meet new people, experience the joy of competition, and get great prices on bowling.
Summer league forming now – Thursday night doubles mixed – 12 weeks starting may 31st 7pm $11.00 per week / pizza & Soda every week. Call or Sign up now at maple city bowl
At Maple City Bowling, we're proud to offer league programs:
​
Junior League Bowling
Junior league bowling offers a great opportunity to teach your child how to bowl, all in a fun atmosphere. On the Junior League, your child will receive the benefits of coaching, teamwork, and more.
Sign Up Now
Cost: $20 registration fee includes a free bowling on registration day and a USBC Sanction bowling shirt.
Weekly Bowling: $9 a week, which include 3 games of bowling and free shoes.
Also Included: Parties throughout the year, end-of-the-year awards banquet and a FREE all-day pass to Darien Lake and Water Park (valued at $49.99).
Parties: include food and drink

October 28: Halloween Costume Party
December 23: Christmas Party
February 17: In-House no-tap tournament
April 14: End of the season awards banquet and no-tap tournament
July 28th: Catered meal, free parking, and admission to Darien Lake and Water Park.

Saturday morning junior league bowlers all receive a free ticket for Maple City Bowl Darien Lake Day. Date: Saturday July 28th admission to theme park and Water Park, Shady private pavilion with catered meal and drink, and free parking.

Extra Tickets are available for only $37.00 for anyone interested, any questions please call the bowl. This ticket includes everything above, what a great deal come join the fun with Maple City Bowl.
Season Info:
We have league games every night of the week!
Monday 7:00pm: Adult/Youth Doubles League
Tuesday 7:00pm: Car Dealers Trio League
Wednesday 12:30pm: Ladies Afternoon League
Wednesday 7:00pm: Coors Light Southside Doubles League
Thursday 12:30pm: Men's Afternoon Trio League
Thursday 7:00pm: Teacher's Trio League
Friday 7:00pm: Maple City Dodge Trio League
Saturday 10:00am: Junior League
Sunday 6:00pm: Maggie and Jiggs League
To learn more about our League bowling, call (607) 324-1011.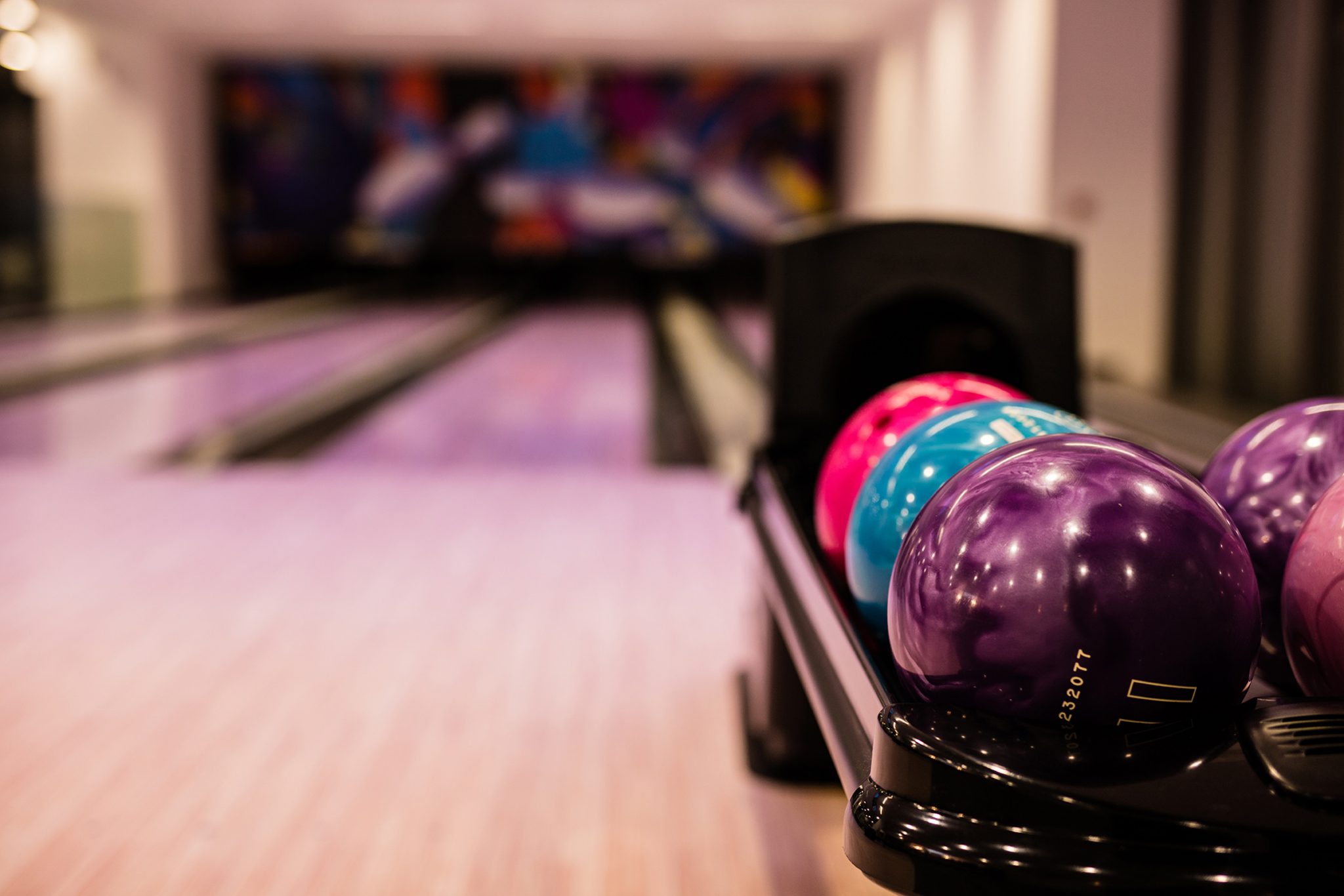 New Leagues Forming
Adult/Youth starting Monday November 13th @ 6:30 12 weeks skipping Christmas and New Years Call for More Details
League bowler Price $2.50 Per Game
League bowler Discount Cards – 100 game card only $200.00 or 50 game card only $100.00
Want more information? Reach out to us using this form: