Enjoy our Full Service Bar and Live Music!
Visit our Brand New Arcade Section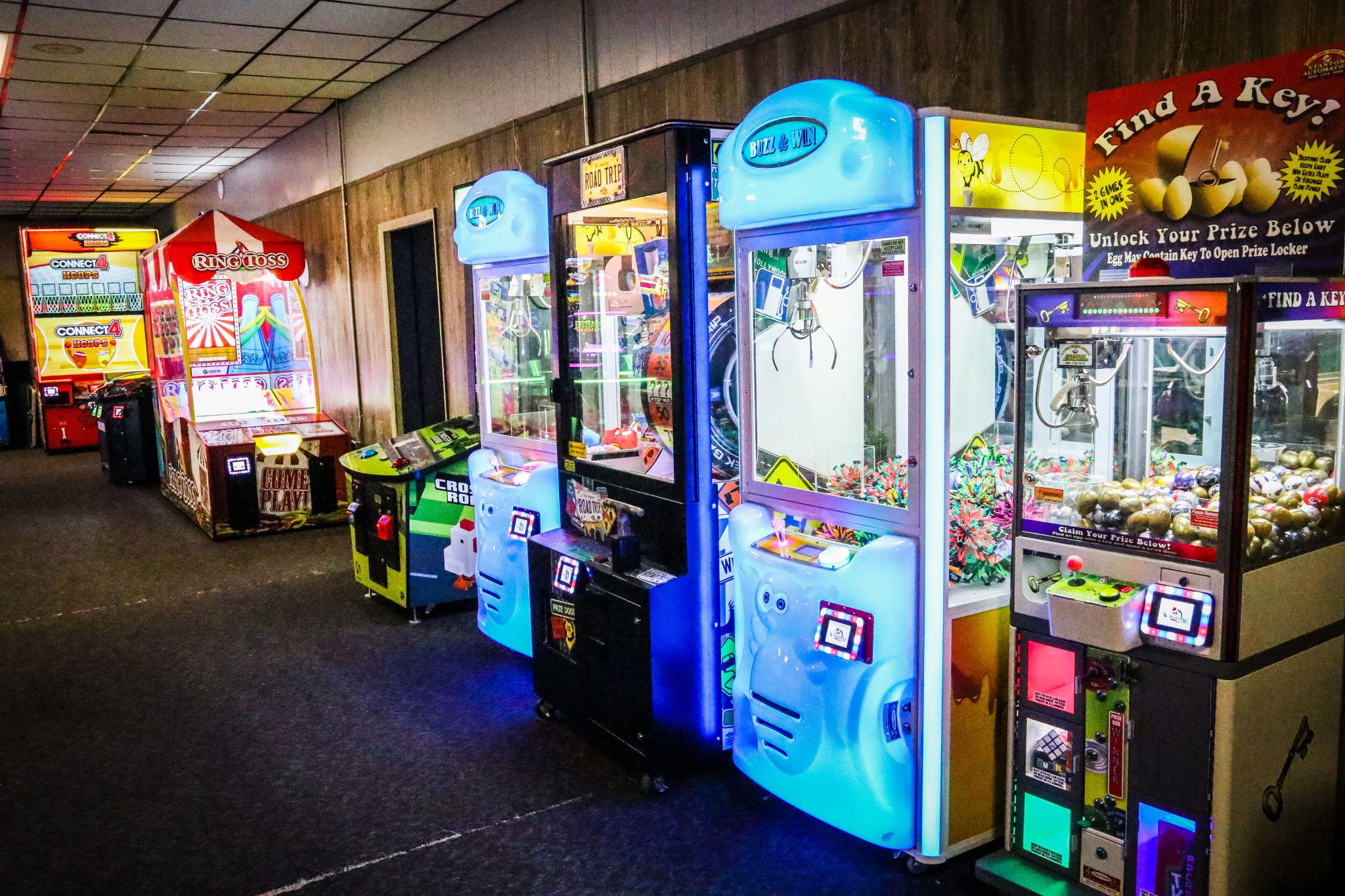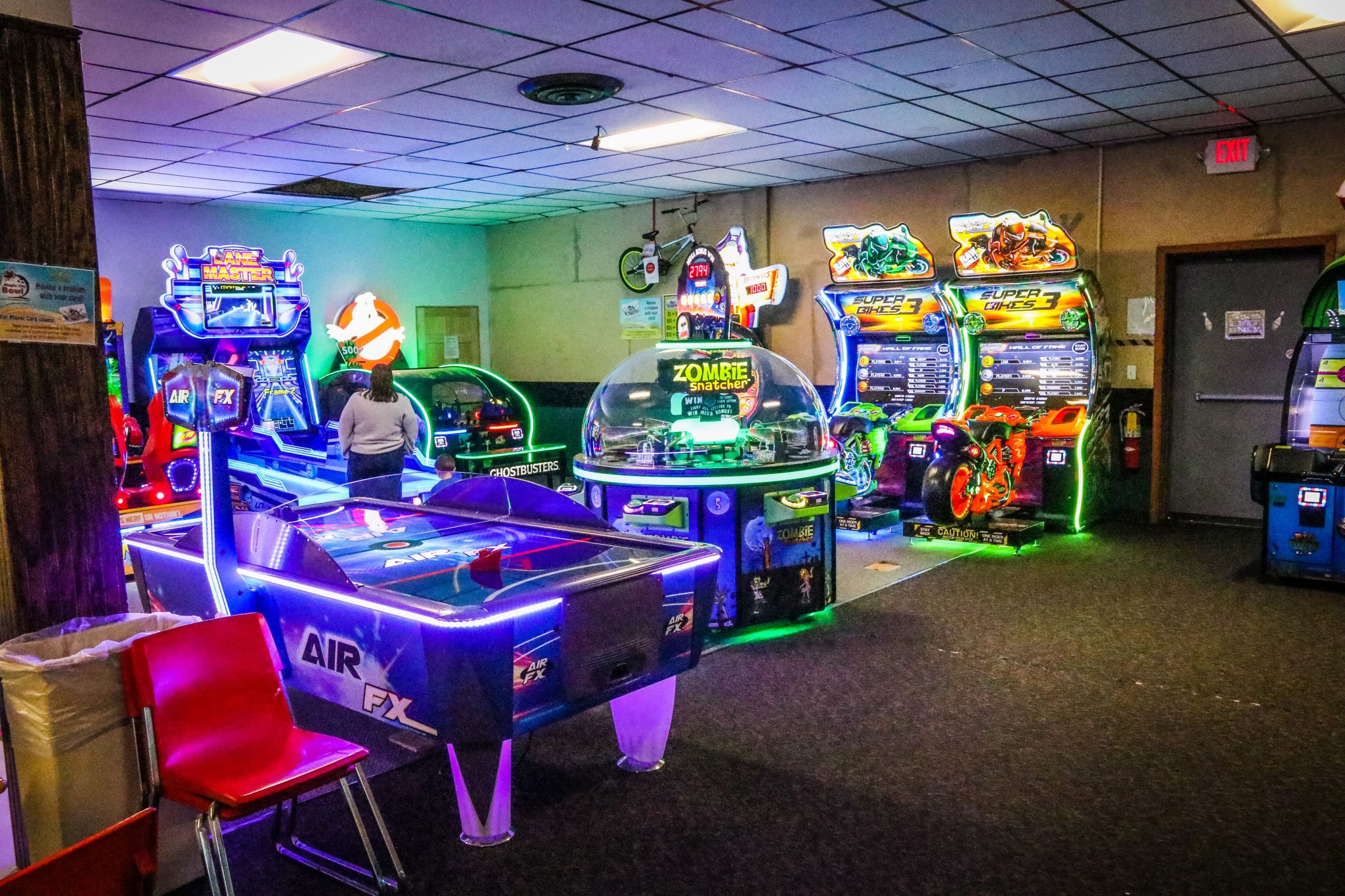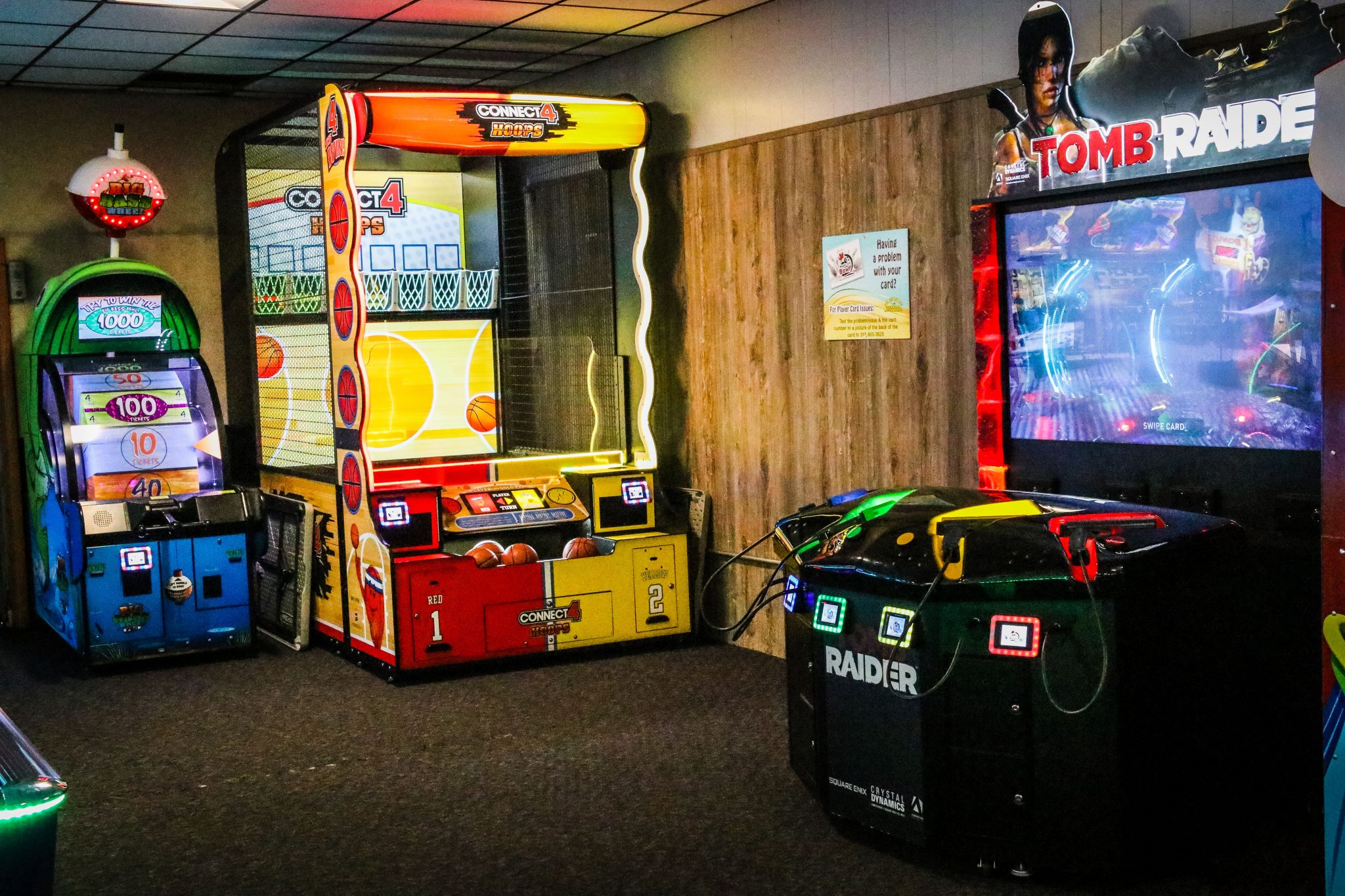 Our new gaming cards make it easy to win prizes! Just load your money on and swipe instead of saving tokens. The games are set up so you win credits that are loaded onto the card. You can then redeem the credits for prizes. Better yet, you can save them on the card to save up for larger prizes!
Family Friendly Bowling
Maple City Bowl will be open all summer!
Are you looking for a great way to get out of the house and spend time with your friends and family? Look no further than Maple City Bowl! We offer more than the typical bowling experience. Our great prices on food, drink, bowling, and billiards, make every visit one to remember. Whether you're a member of one our leagues—we have both Junior and Classic league options—or you're just looking to come in on a weeknight with your kids, we know you'll have an incredible time at Maple City Bowl!
Our wide lanes, inviting atmosphere, full-service bar, and restaurant, and great location in Hornell, NY, make us a great choice for a night or day out. And if you're looking to host a party, look no further. You can rent out our entire center for five hours, rent a few lanes, order catered food, and more. There's no limit to the birthday, family, bachelor, and other parties that we can throw. And with our inclusive pricing, you get the best deal on everything. Make Maple City Bowl your next family and friend game night location. We can't wait to see you. Just check out our prices to see how we compare.
Hours: Monday: 5pm – 10pm Tuesday: CLOSED Wednesday: 11am – 4pm Thursday: CLOSED Friday: 4pm – 11pm Saturday: 1pm – 11pm Sunday: 5pm – 10pm Closing times are subject to change
Our Prices:
Weekday Open Bowling Games Before 5pm – $3.00
Weeknight Open Bowling Games After 5pm – $3.00
Friday & Saturday Open Bowling Games After 5pm – $3.50
Sunday All Day & Night Opening Bowling Games: $3.00
League Bowler – Open Bowling Rate $2.00 Per Game (See Above For Times)
No Coupons Or League Bowler Special Can Be Redeemed After 5:00 Friday And Saturday Nights To learn more about our bowling prices, leagues, and family friendly location call (607) 324-1011 today.
Check out our gallery below!