Have you always wanted to take your bowling to the next level? You can when you join a bowling league. Bowling leagues are a great way to meet new people, experience the joy of competition, and get great prices on bowling.
*New Information on Summer Leagues Coming Soon*
At Maple City Bowling, we're proud to offer league programs: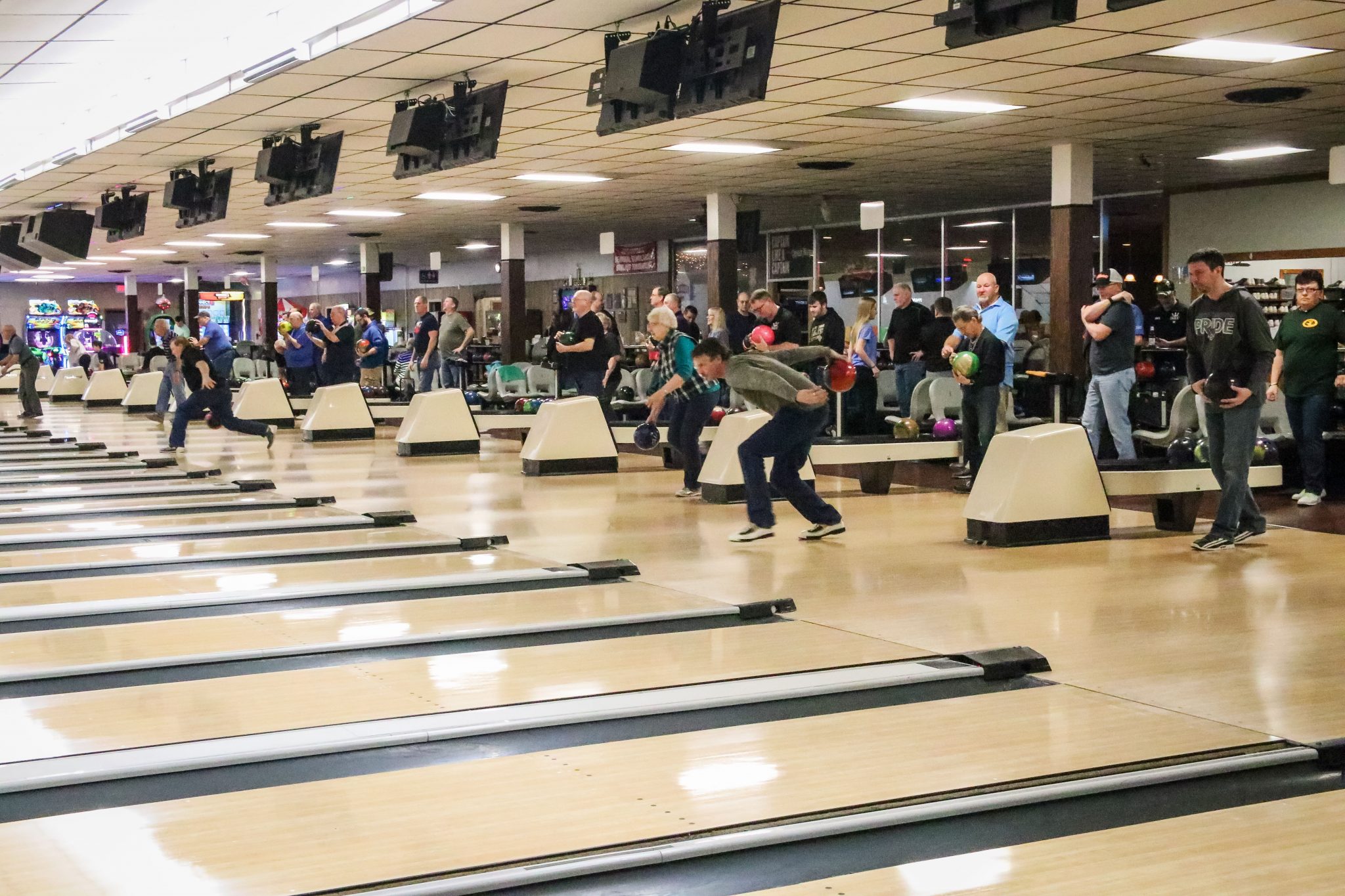 ​
To learn more about our League bowling, call (607) 324-1011.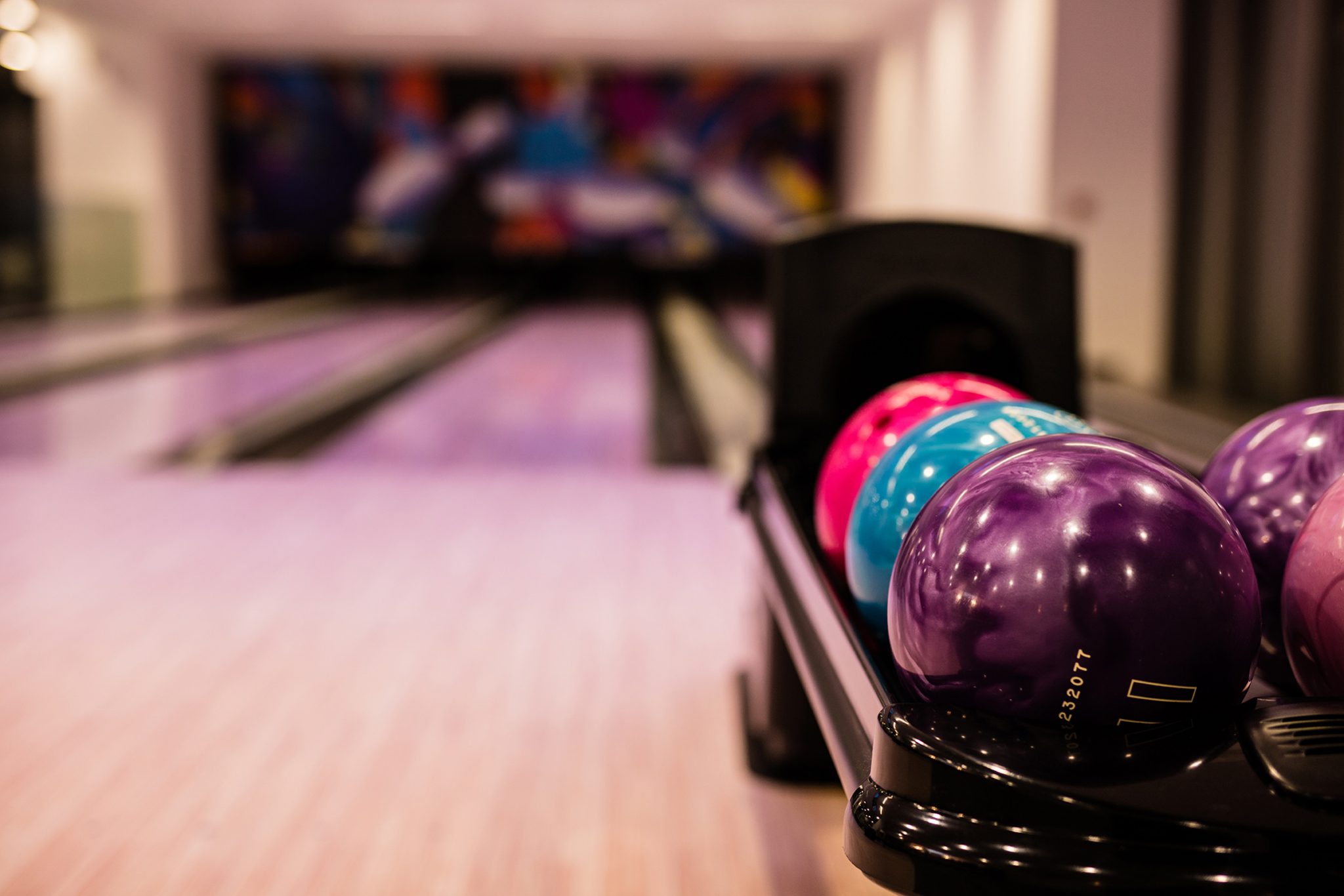 New Leagues Forming
League bowler Price $2.50 Per Game
League bowler Discount Cards – 100 game card only $200.00 or 50 game card only $100.00
Season Info:
We have league games every night of the week!
Monday 7:00pm: Adult/Youth Doubles League
Tuesday 7:00pm: Car Dealers Trio League
Wednesday 12:30pm: Ladies Afternoon League
Wednesday 7:00pm: Coors Light Southside Doubles League
Thursday 12:30pm: Men's Afternoon Trio League
Thursday 7:00pm: Teacher's Trio League
Friday 7:00pm: Maple City Dodge Trio League
Sunday 6:00pm: Maggie and Jiggs League
​
Want more information? Reach out to us using this form: